Jeff Wortham & Associates is a Landscape Architectural firm focused primarily on residential landscape design. We offer a unique blend of design expertise, plant knowledge, and construction know-how.
Jeff Wortham started his training at Cal Poly San Luis Obispo, CA and finished with his BA in Landscape Architecture in 1986. Cal Poly is known for its' hands on approach and Jeff worked his way through school doing gardening and landscaping. This is where his interest in construction and understanding how things work started to combine with design.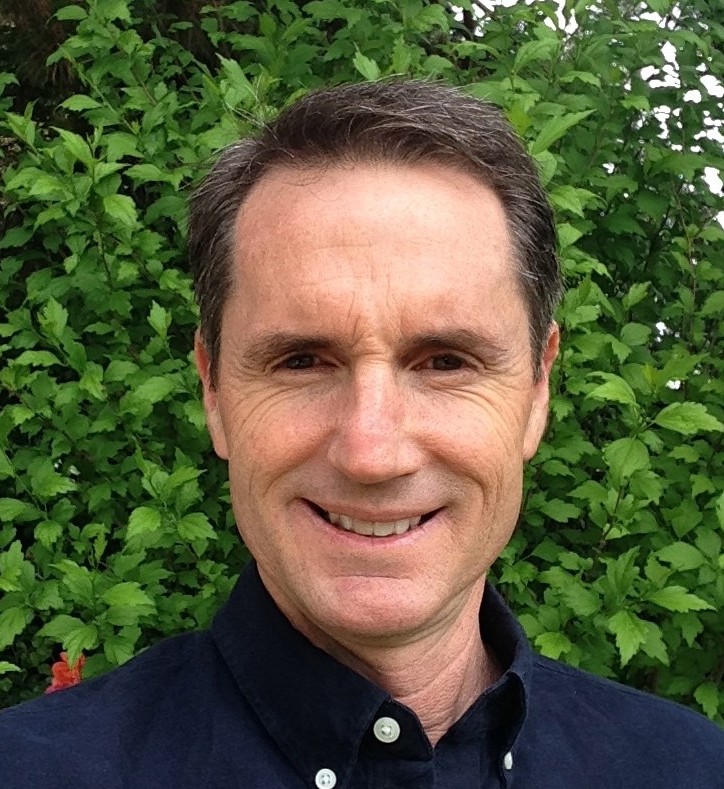 After college Jeff worked for two landscape design-build firms in the field doing construction in order to get a better overall understanding of landscape construction.
This reinforced Jeff's feelings.
"I have worked with and trained a number of people over the years and you just can't train field understanding in an office. One develops visual files by repetition and touching and seeing how things work."
Here are few words from Jeff about Landscape Architecture. "When I first finished college and was able to start doing design for my own clients at a beginning level I asked myself what I loved most about Landscape Architecture. What struck me most in the designs I reacted to were the colors, textures and forms created by good plant design. I had spent two years in engineering, and my practical nature already forced me to consider the need for things to work. Now I needed to learn how to make them beautiful. I have focused a great deal of my energy over the past twenty plus years on understanding plants and how to best use them in landscape design. I also realized that residential design appealed to me more than commercial projects.
The reason residential design appeals to me is the variety of design challenges I continue to encounter after over 20 years. I can work on over 60 projects in a year. Depending on the project, the client, their budget, the design elements,the site and many other factors the design attempts to solve a number of different problems in a creative way that becomes an extension of the client and how they live. That's a great fit for my personality because I love creative problem solving and people. Done right, a landscape design can add a whole new dimension to the clients lifestyle they may have never experienced before. There's nothing more rewarding than a client that just loves their landscape and outdoor living space. There's a lot more to this than sprinklers and plants. People don't always realize that until they have the finished product. I'm very fortunate to be able to do this for a living."
After two years of working in landscape construction Jeff worked in a Landscape Architectural office for three years. He received his license for Landscape Architecture in 1991 and started his own company later that year. After that, Jeff obtained his contractors license and started Blue Sky Landscaping Inc. in 1995. The company designed and installed their own projects. In 1997 Jeff decided to quit offering construction and focus on his primary interest which is the design. He changed the name of the company to Jeff Wortham & Associates so it was clear to clients that the focus was entirely on design.
Call Jeff today for a consultation discuss your ideas and needs for your landscape project.
 925-461-8708